TREVOR WILLIAMS BASKETBALL ACADEMY
WEEK 7 - CLOSED: James Lyng & LCC
Location 1: Lasalle Community Comprehensive High School (LCCHS)
240 9th Ave, Lasalle, Quebec H8P 2N9
Location 2: ECS High School
525 Mt Pleasant Ave, Westmount, Quebec H3Y 3H6
Due to the COVID-19 pandemic, the following changes will apply to this years summer camp:
Parents who have registered before June 20th must reconfirm camp registration urgently by clicking "CONFIRM REGISTRATION" button below and completing the form.
Camp starts at 9AM and ends at 4PM
CAMPERS NEED TO BRING
A burning desire to be a better basketball player
Masks and Gloves
Refillable Water Bottle
Cold Snacks and Lunch (Microwave not available)
Come dressed ready to play (comfortable running shoes, shorts, t-shirt)
** Lockers will not be available (COVID-19) **
** No changing clothes (COVID-19) **
No money
Phones need to be in a sealed bag with your name on it
REGISTRATION & PAYMENT ONLINE ONLY (NOT AT THE SCHOOL)
ALL REGISTRATIONS MUST BE COMPLETED IN ADVANCE
VISA via Amilia Registration
Register Offline in Amilia and eTransfer to info@twkf.com
Pick-Up and Drop-Off outside of school
No Spectators in the gym (COVID-19)
TWBA will also be offering the following new program:
HOME COURT ADVANTAGE BASKETBALL
Parents host a group, of not more than eight basketballers, at their home for a Monday through Friday session. Must have a driveway and/or backyard available for use. Parks will not be available.
Two options are available

Option 1: 2 hours/day: Monday to Friday from 9:30am to 11:30am

Cost of Option 1: $75/per week/per camper

Option 2: 2 hours/day: Monday to Friday from 1:00pm to 3:00pm

Cost of Option 2: $75/per-week/per
TREVOR WILLIAMS KIDS FOUNDATION
PUTTING MONTREAL YOUTH CENTER COURT
The Trevor Williams Kids Foundation empowers Montreal's youth to become socially conscious members of their community through sports, education and mentoring.
Academics plus athletics equals a perfect education
A Message from Trevor Williams
I have been struggling with my emotions and my ability to put my thoughts together given the desperate times we find ourselves in. I identify with George Floyd and the race issues that are being brought to light, because at numerous points in my life, this could have been me. Starting from a very young age in downtown Montreal, I have lived countless negative experiences that were solely based on the color of my skin. This situation we are living right now, puts me in mind of a young black man killed in 1987, Anthony Griffin, who was fatally shot by a police constable in NDG. I can remember the pain, dismay and anger that the black community felt then, at yet another death of one of our own. We were outraged then, and over 30 years later, I am saddened that we are still living these horrible and unnecessary realities.

The Trevor Williams Kids Foundation will continue to empower, promote, and improve the lives of the black community as we have for the past 27 years. We will continue to create jobs, offer programs, and foster environments of diversity, where people of all colors and backgrounds come together to learn and grow through sports and activity. We understand firsthand the challenges that our community faces, and will continue to forge ahead to educate, empower and build meaningful and lifelong connections here in the province of Quebec.

We created the foundation as a means to bridge the gap between races, to build economic progress, and improve and support education for those in our community. We continue to rely on our allies for help, to lead by example, and to empower and support our youth as future leaders. We commit to develop relationships with law enforcement to improve understanding and collaboration between them and the community. This has to end now. We are at a crossroads as a society, and it will take each and every one of us to do our part, band together, and create a different future for us all. The next generation needs our commitment and effort to create a better world.
Sustain our mission
Your generous support makes it possible for our organization to exist and to make the community a great place to live.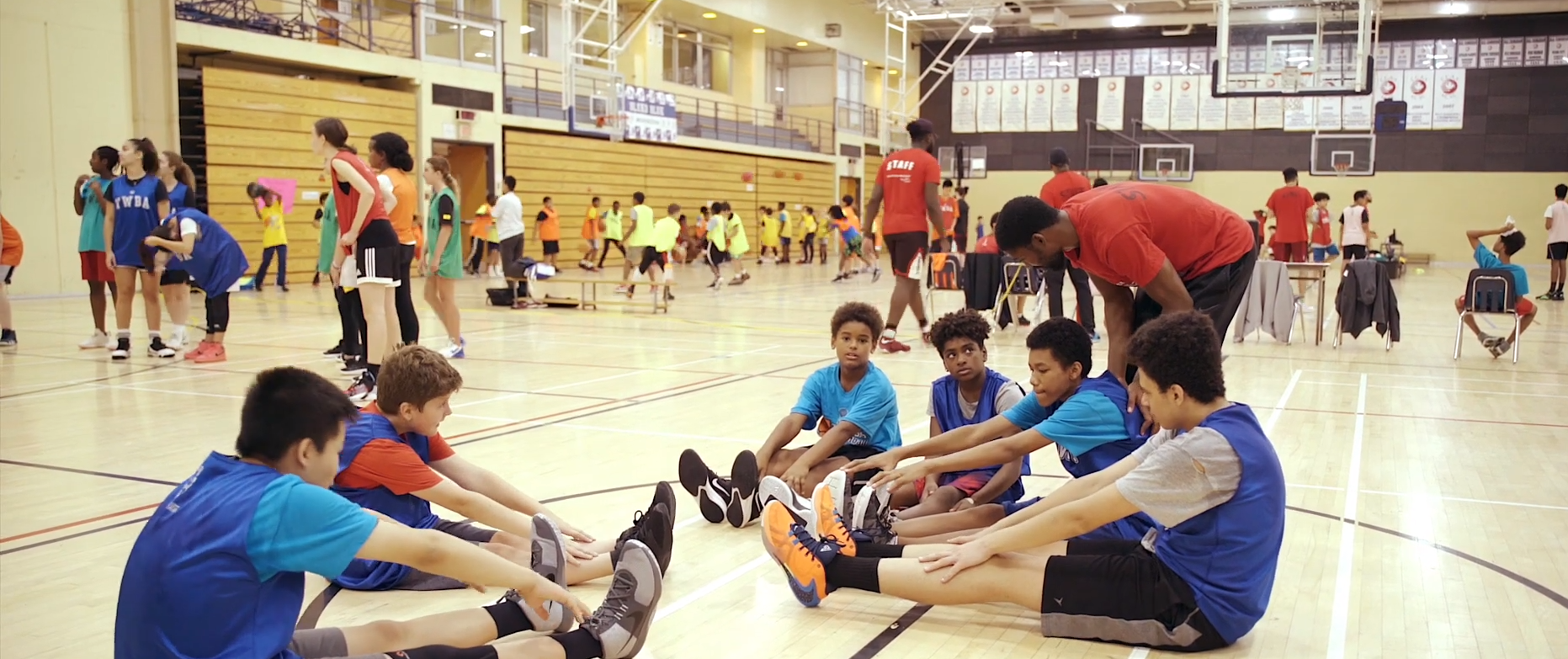 REGISTRATION OPEN
email summercamp@twkf.com
514-241-7353

REGISTER
POSTPONED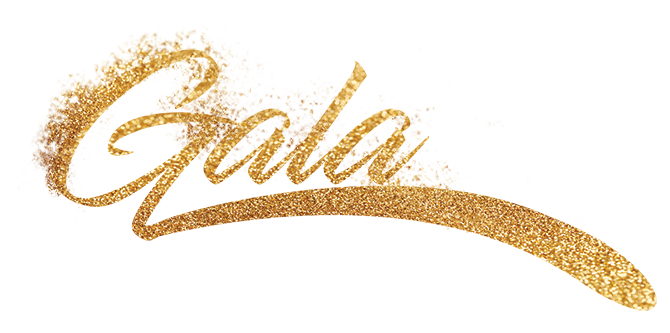 TREVOR WILLIAMS KIDS FOUNDATION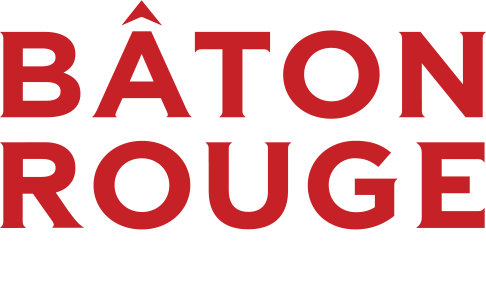 June 4th 2020
PROGRAMS AIMED AT IMPROVING LOVES OF YOUTH THROUGH THE TEACHING OF LIFE SKILLS