PROGRAMS AIMED AT IMPROVING LIVES OF YOUTH THROUGH THE TEACHING OF LIFE SKILLS
The Trevor Williams Kids Foundation offers a series of programs known as ZONES
These Zones are aimed at improving the lives of youth through the teaching of life skills. They feature a variety of hands-on instruction and activities, all of which serve to underscore the importance of health, well-being and education. Run by a team of dedicated and specialized supervisors, youth receive the attention and support that they often lack at school or at home.
These programs integrate youth from a variety of social, economic and cultural backgrounds – part of our mission is to foster cooperation and diversity between youth. Our teaching methods are based on years of proven hands-on work with underprivileged youngsters. Our holistic approach addresses the physical, intellectual, emotional and spiritual needs of each individual youth who participates in our programs. The "Zone" system largely operates through the "each-one-teach-one" approach – past participants are encouraged to pass on the skills they have learned and applied to their own lives. Many of the instructors serve as role models to youth, and relate to them on a personal level.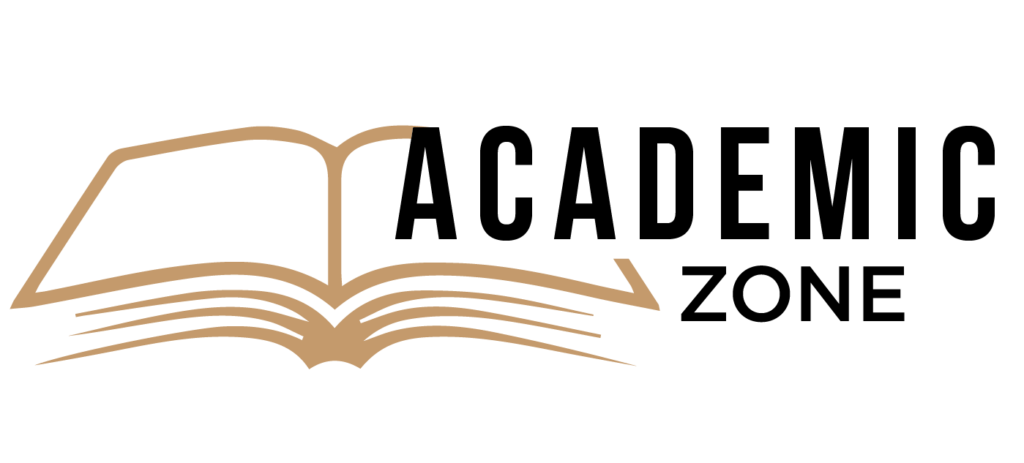 The Academic Zone was created with the goal of teaching youth academic and life skills, in order to help them gain knowledge and confidence in their own abilities, with the hopes of fostering a commitment to staying in school. Along with an improvement in their academics, teachers agree that the children are more engaged, focused, and enthusiastic about learning.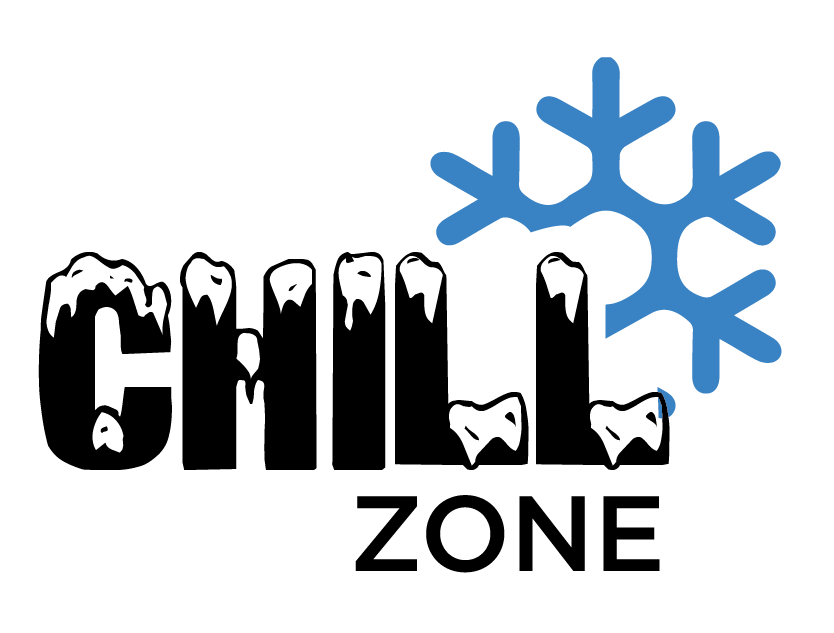 The Chill Zone seeks to help youth understand and address their feelings. Many youth struggle with feelings of aggression and are prone to bully others or be bullied themselves. They are at risk of using crime and violence to channel their anger because they are unable to properly handle their emotions.The loneliness and shame associated with being bullied is debilitating Youth often don't have the space or confidence to share what they are experiencing. Our program encourages youth to express themselves while teaching skills and strategies to stand up against bullying. THE BIG CHILL SOIREE supports the CHILL ZONE, the TREVOR WILLIAMS KIDS FOUNDATION'S anti-violence, anger management and mental wellness program.

The P.L.U.S Zone is based on positive learning using sports and was established to provide youth with a summer camp experience as well as active sports leagues throughout the school year. This past summer, TWKF subsidized the attendance of 50% of our TREVOR WILLIAMS BASKETBALL ACADEMY campers, per week. Our goal throughout the year is to keep youth off the streets, active, and engaged. Campers and league participants learn the importance of teamwork, respect and perseverance, and become dedicated to staying active and healthy throughout their lives.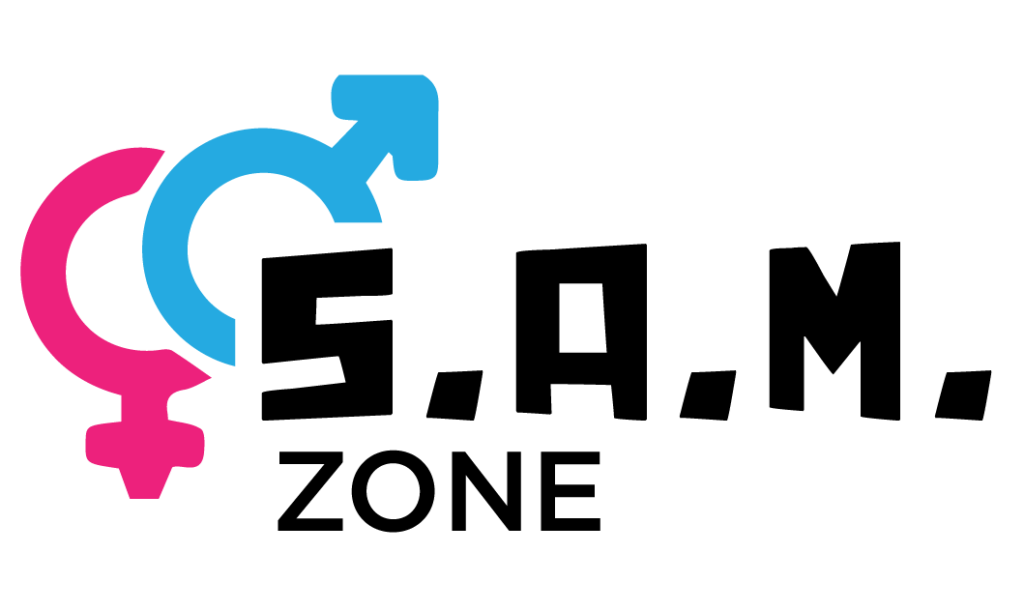 The Sexuality and Morality (S.A.M.) Zone focuses on creating awareness and dispelling myths surrounding sexuality, gender, teen pregnancy, and sexually transmitted disease. It provides a comfortable space for mature discussions about the physical, emotional and moral aspects of sex and provides safe and informative lessons that aid youth in making better choices regarding their sexual health.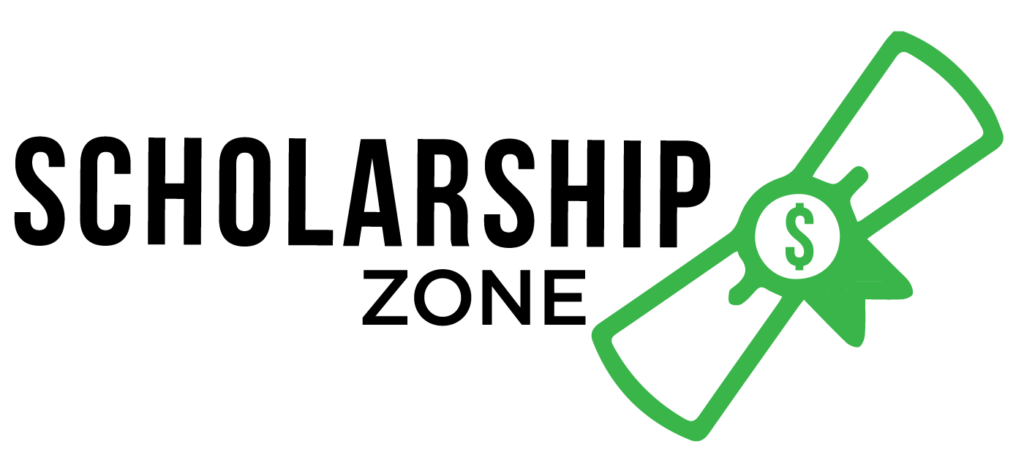 The Allan Levitt Scholarship is presented to 2 TWBA coaches, at the end of the summer. These are university students who embody the foundation's mandate and exhibit both athletic and academic excellence, as well as an ambitious, kind, and hard-working attitude. The Scholarship Zone assists deserving students in pursuing post-secondary education through the provision of financial aid and exposure to university coaches