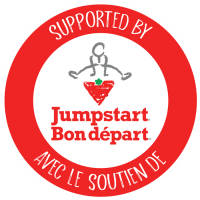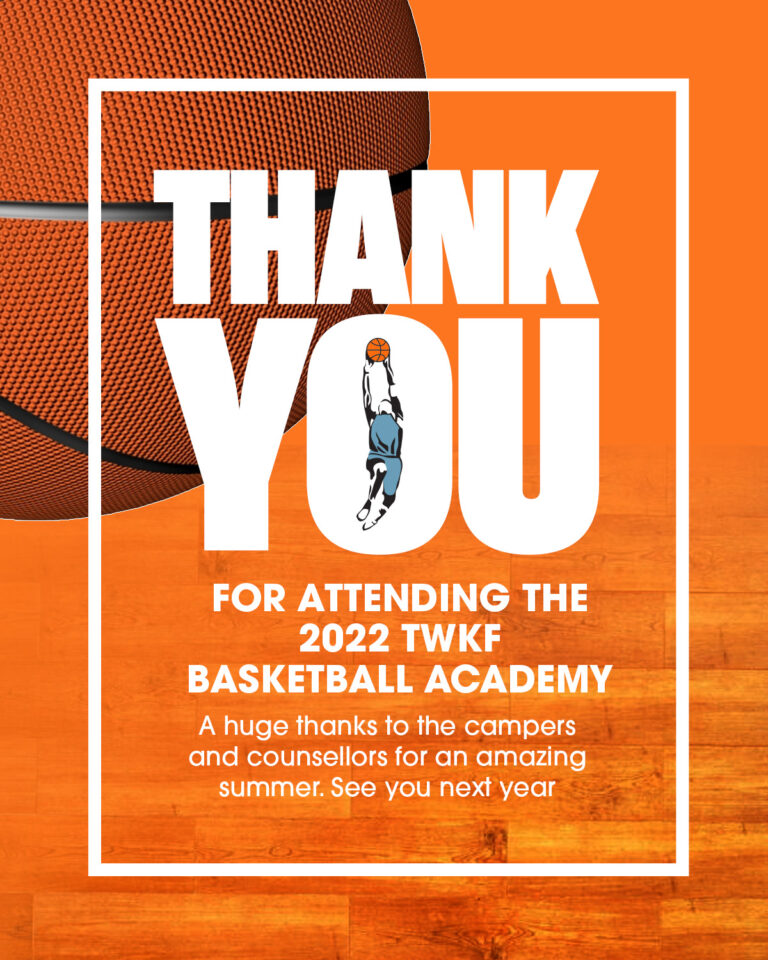 Please bookmark this URL as we will be using this page to communicate updates throughout the summer. Please ensure your email address and mobile number are correct as we will be using these to inform parents of any updates.

*** If we (TWBA) have completed the registration on your behalf, acceptance of the General Camp and COVID-19 Summer Camp waivers are implied. **
2022-06-24:
ECS location not available for Week 1 only. Please proceed to one of the other 3 locations.

2022-06-01:
The Following locations have been confirmed:

ECS - 525 Mt Pleasant Ave, Westmount, Quebec H3Y 3H6
LCCHS - 240 9th Ave, Lasalle, Quebec H8P 2N9
LCC - 4090 Av. Royal, Montréal, QC H4A 2M5
Westmount High - 4350 Saint-Catherine St, Westmount, Quebec H3Z 1R1 (Elite Only)

- Grouping or paring of friends must be requested at the location on the first day of each week. We will do our best to accommodate.
- Westmount High is for Elite basketball training only starting at 12 years old.
- Please send all inquiries to summercamp@twkf.com
- Please visit and bookmark the 2022 TWBA Summer Update Page for additional information. All up to date information will be added there during the summer.