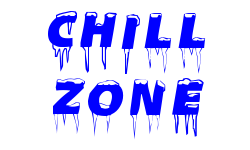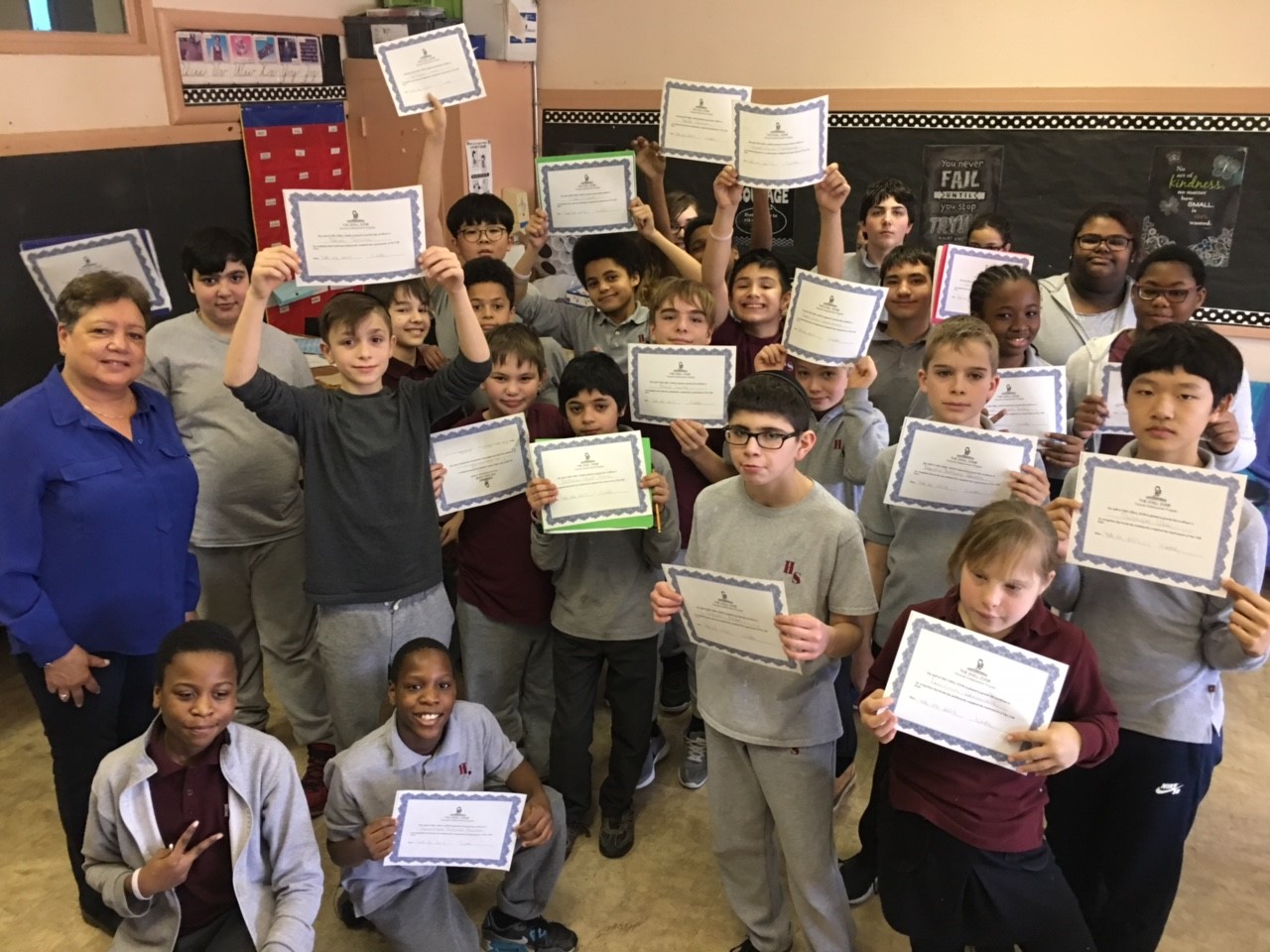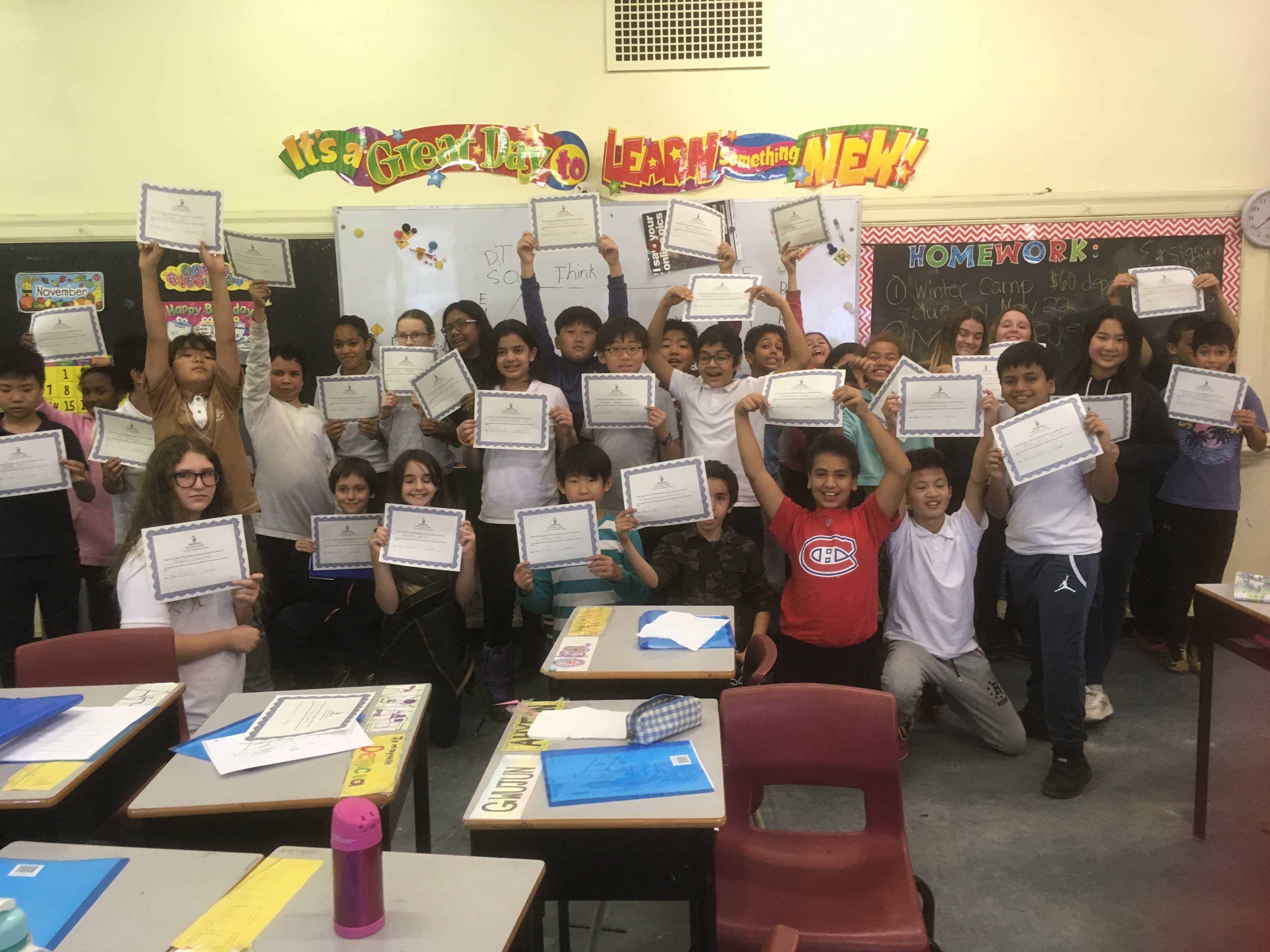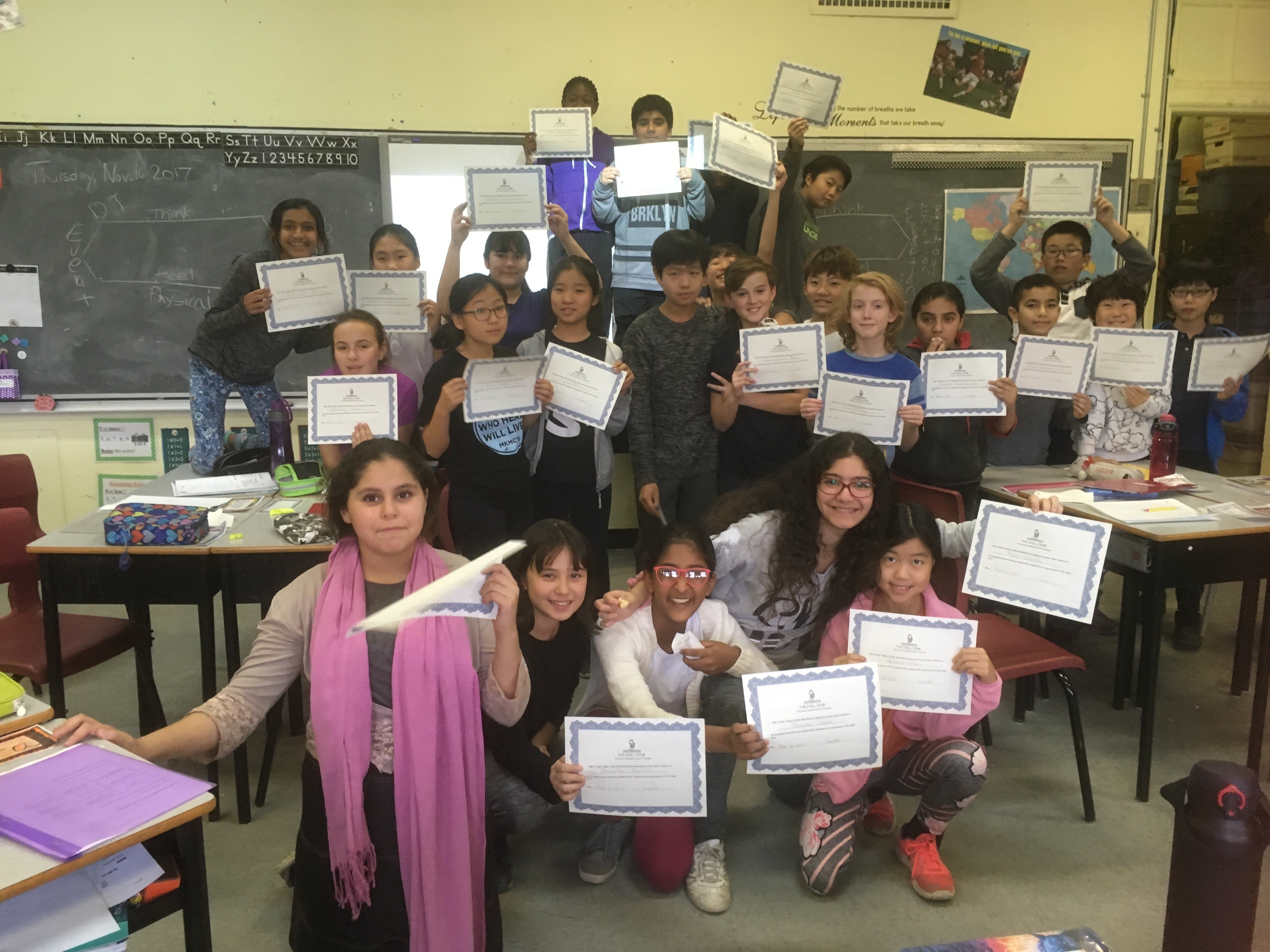 [dropcap style=background:#F68933;]T[/dropcap]he Chill Zone seeks to help youth understand and address their feelings. Many youth struggle with feelings of aggression and are prone to bully others or be bullied themselves. They are at risk of using crime and violence to channel their anger because they are unable to properly handle their emotions.
The loneliness and shame associated with being bullied is debilitating Youth often don't have the space or confidence to share what they are experiencing. Our program encourages youth to express themselves while teaching skills and strategies to stand up against bullying.

"THE BIG CHILL SOIREE" supports the CHILL ZONE, the TREVOR WILLIAMS KIDS FOUNDATION'S anti-violence, anger management and mental wellness program.
Throughout this year and past years, the Chill Zone reached a total of 1000+ youths from the following schools:

[icon_list]
[icon_list_item type="arrow-right"] Westmount Park Elementary & Westmount High[/icon_list_item]
[icon_list_item type="arrow-right"]Hampstead Elementary[/icon_list_item]
[icon_list_item type="arrow-right"] Lasalle Elementary[/icon_list_item]
[icon_list_item type="arrow-right"] Royal Vale[/icon_list_item]
[icon_list_item type="arrow-right"] James Lyng High School[/icon_list_item]
[icon_list_item type="arrow-right"] NDG YMCA – Focus High School[/icon_list_item]
[icon_list_item type="arrow-right"] Portage Réhabilitation Centre for Adolescents[/icon_list_item]
[icon_list_item type="arrow-right"] Elizabeth House High School[/icon_list_item]
[icon_list_item type="arrow-right"] Benny Farm Housing[/icon_list_item]
[icon_list_item type="arrow-right"] Roslyn School[/icon_list_item]
[icon_list_item type="arrow-right"] St. Monica's Bilingual School[/icon_list_item]
[icon_list_item type="arrow-right"] Trevor Williams Basketball Academy[/icon_list_item]
[/icon_list]
"Chill Zone provided our students with the opportunity to speak freely about their feelings while allowing them to open up about how they deal with anger and frustration. Linda's upbeat and humorous teaching style created a safe environment for the entire class. Anger, aggression, and bullying are so predominant among today's youth – which in turn causes too much unwanted stress – and Linda was able to offer direct strategies on these themes for students to adopt in their everyday lives.

Our weekly sessions with Linda were always so delightful- we are so fortunate to have had her work with us. Our overall experience was truly enriching and my students now feel equipped with the proper tools they need to "chill" when necessary.

We highly recommend the Trevor Williams Kids Foundation's Chill Zone program to all schools. Linda has the unique ability to reach out and empower each and every student in the class to make better decisions when faced with a conflict. We love you Linda!!!!!! "
Julia Muro & Katrina Laude (Westmount Park Elemantary)
"Students who participate in Chill Zone have opportunity to work with a master. Linda is a gem who has superb classroom management and a special knack for getting through to the tough kids. Students feel respected & cared for in Linda's presence. Students are engaged and begin the reflective process of learning about themselves at such a crucial time as they begin the transition to High School. Students & Teachers both look forward to our weekly visit from Linda for Chill Zone."Tammy Brewster (Hampstead EMSB)