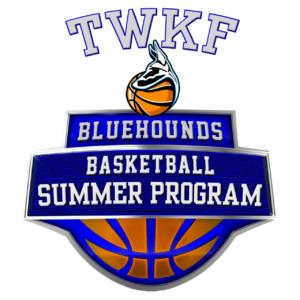 ---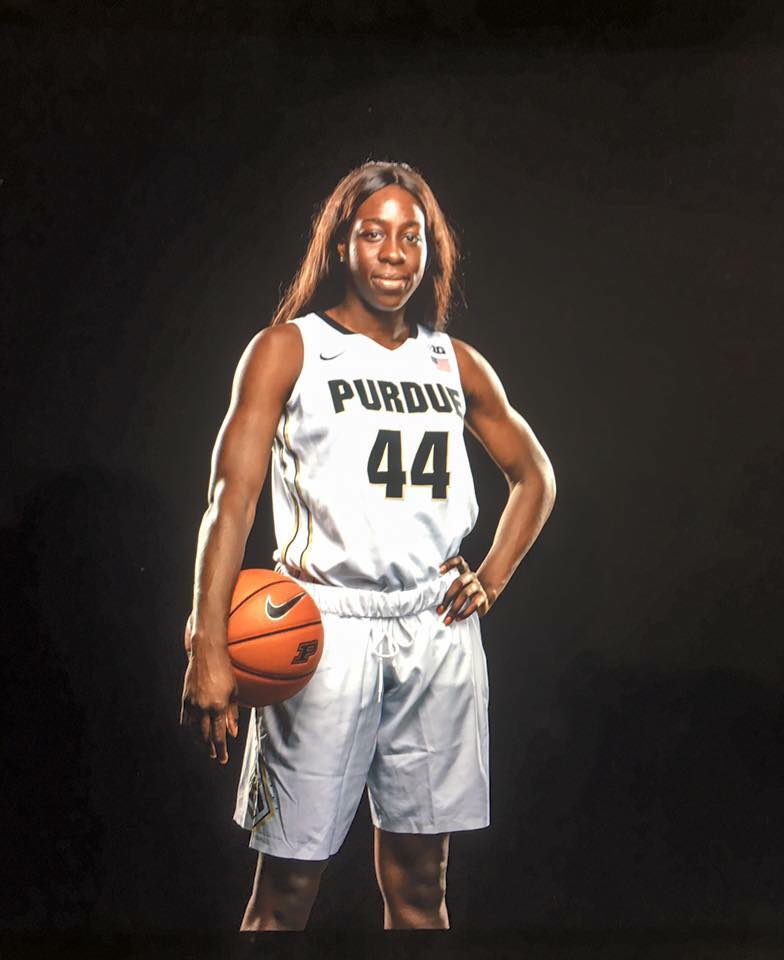 The Bluehounds summer program was co-founded in 2003 by Trevor Williams, Dawson College Women's Division 1 Basketball coach, who is also the director of the program.
The TWKF Bluehounds summer basketball program has become the brand name for development of basketball talent in Montreal, Canada for over 10 years. It is a program of the Trevor Williams Kids Foundation which teaches kids life skills.
The Bluehounds vision is to encourage talented young Quebec players to experience higher level basketball competition beyond the Canadian borders. Their goal is to empower young women with the tools necessary to excel beyond just their talent on the court but off the court as well.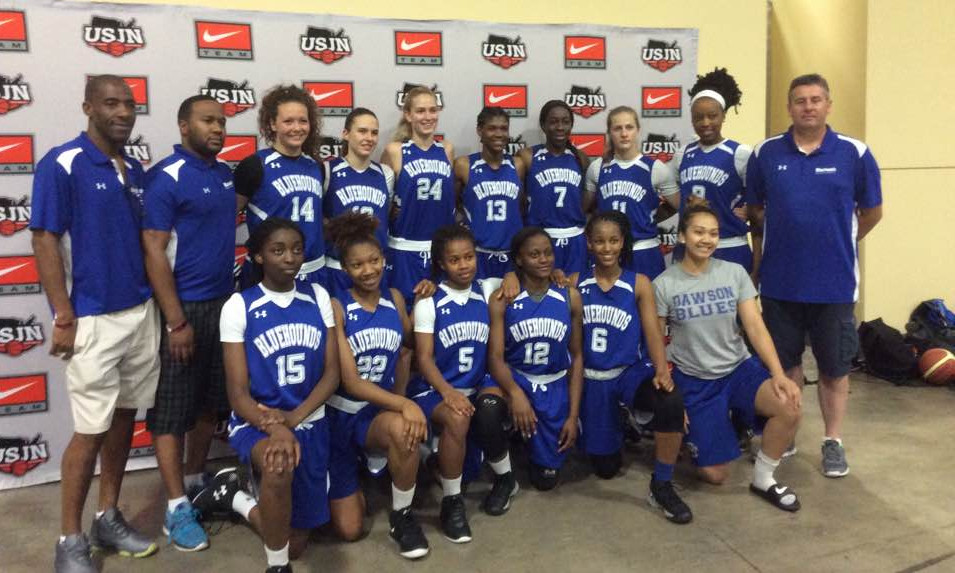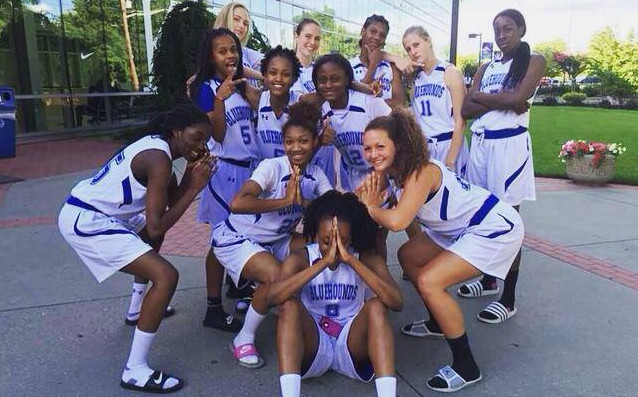 ---
The TWKF Bluehounds has paved the paths for many prospective Montreal Basketball players. Many athletes have received full scholarships to some of the top Universities in Canada and the United States. Past graduates of the Bluehounds Summer program all return whenever they have free time to coach the summer traveling team, at the basketball academy, or to just give an inspiration speech or clinic at the Basketball Academy.