---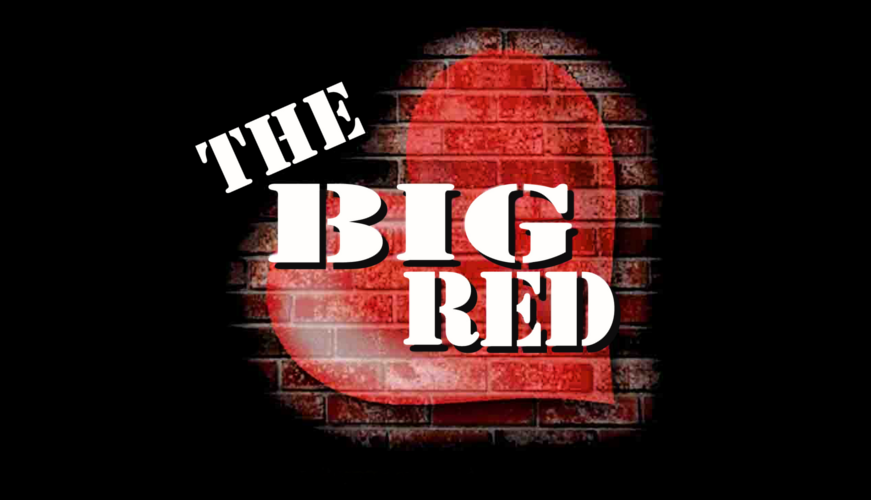 "I have been blessed with four children in my life, the youngest, my baby had red hair. Jason was my Big Red." Kathy Peagram (Mother & Director of The Big Red Movement)
TWKF's Chill Zone Mantra: " You always have choices."
In January 2011, the Trevor Williams Kids Foundation (TWKF) lost a young volunteer to an act of senseless violence. Jason Peagram was a selfless force who possessed a willingness to love that was unrivalled. In order to pay homage to Jason and all those who have lost their life to senseless violence or have taken their own life due to bullying an event was born and appropriately named

The Big Red.
The Big Red
event raises money to support a program called the Chill Zone. The Chill Zone works with youth on emotional regulation. Giving youth the tools necessary to navigate situations of bullying and violence. To date, over 1,000 youth have experienced the Chill Zone in schools and community centres. Today, we are committed to transforming the Big Red from an event to a movement. Knowing that violence and bullying have dominated our communities, our cities and our world we are making a pledge to youth to do our part by making the Chill Zone more accessible. TWKF believes that every city needs a Big Red to pay homage to lives lost and provide empowerment programs so that youth can find resolve in the chaos that has defined our world.

Choose The Big Red in 2018

We hope to see you there!
---